Despite being a bit of a commercial scam, Valentine's Day is a perfect occasion to go back to what love truly means… to you. Stores around the globe offer a variety of candy-shaped sweets, red roses, plush toys, and jewelry, but you can (and pretty much should) make anything you want out of this holiday. It's your life, your love, so you don't have to force your relationship into a pink stereotype you don't find comfortable and satisfying. If you're celebrating love, you are celebrating intimacy, and that implies a strong personal touch, so, homemade treats make very much sense on Valentine's Day ❤️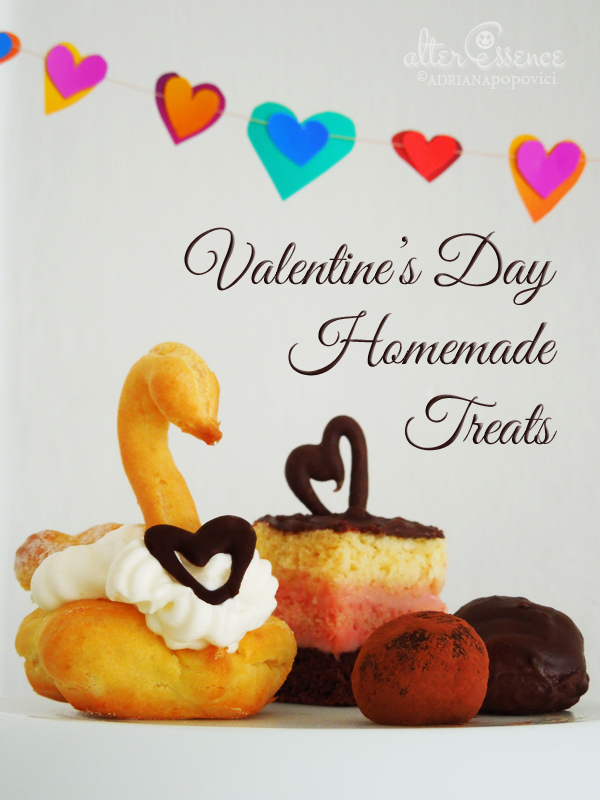 Cooking for someone is one of the simplest and most genuine proofs of love. If it's motivated by a tender desire to delight and nourish, spending your time and effort in the kitchen for someone you love is an exercise in living and breathing your love. And while sweets aren't made or had for nutrition, they do delight and make us feel pampered.
Here are three (literally) finger-licking sweet treats you can try to make for Valentine's Day (or any other more or less romantic occasion). If any of these three look hard to make, don't worry, there are simpler versions, too 😃
Choux Pastry Swans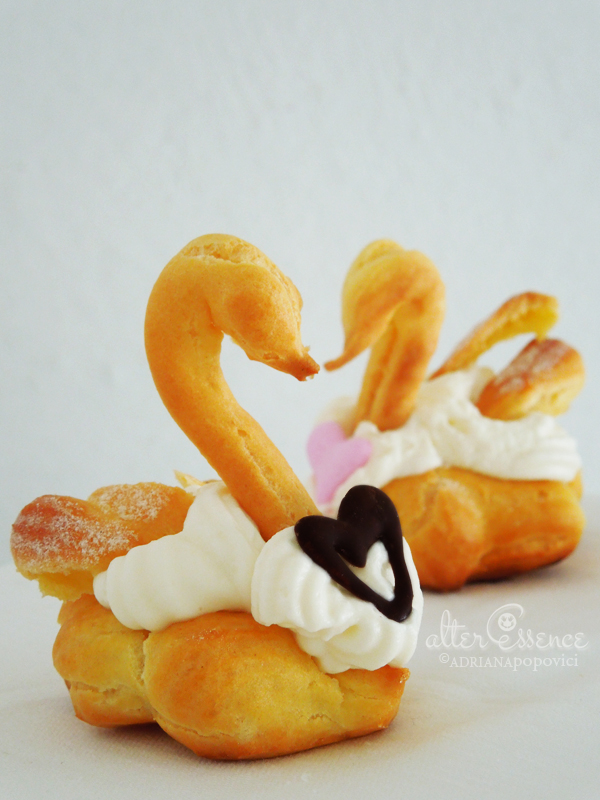 The myth says swans mate for life. It's cute and Valentine-y, and can add more symbolism (and whipped cream) to your romantic day. These dessert swans are basically cream puffs with necks 😆 or, if you prefer, choux pastry shells filled with custard, pastry cream, and/or whipped cream. You can experiment with the filling, using cream cheese or mascarpone, for example.
Chocolate Truffles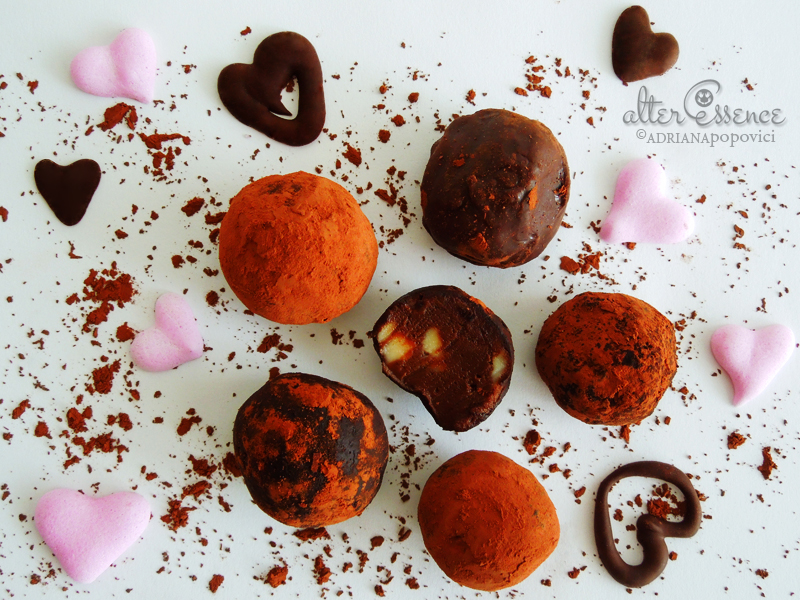 These are the easiest to make, and probably the most delicious of the three. We're talking chocolate, so they cannot be anything less than scrumptious. In their basic form, chocolate truffles are small balls of ganache rolled in cocoa powder or dipped in melted chocolate. You only need chocolate, heavy cream and some cocoa powder, and you can start making them. Although you must pay attention while you make them, the most difficult part of the whole operation is waiting for the refrigeration time to be over 😬
Petits Fours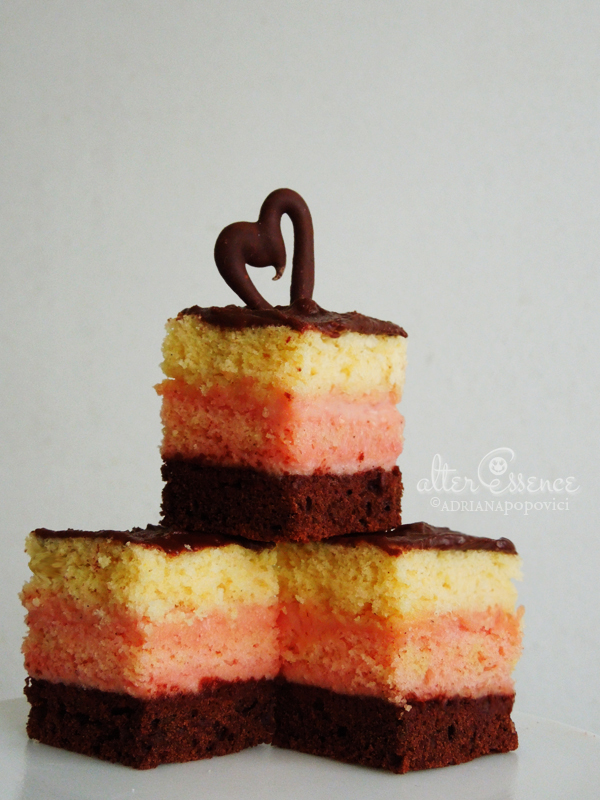 And this is the moment I realize that this post is unintendedly French-inspired. Funny that typing choux and ganache didn't ring that bell. Maybe it's because almost any cute bite-sized treat can be called a petit four, including tiny choux pastries topped with ganache. Petits fours come in various shapes, flavors and consistencies, and there are lots of recipes to choose from. I thought this one up based on what I had at hand at the time: three layers of cake with a custard-based mascarpone filling and a spread of ganache on top. For an easier and faster version, just use jam instead of the filling.
This Valentine's Day, be a modern rebel: melt lots of chocolate, bake homemade treats, enjoy your love, and snap some pics 😘