In my childhood, I heard a story about two men who went to temple to pray, and it got imprinted in my mind forever the fact that one of the men, not knowing any prayer or even how to pray, recited the alphabet and asked God to accept the prayer he could have said with those letters. I didn't know back then that the story was roughly The Parable of the Pharisee and the Tax Collector from the New Testament.
Regardless of religious beliefs, this story is inspiring and illuminating. It is very honest, as it recognizes our tendency to get carried away in our lives, but it also reveals the simple (yet not always obvious) fact that a prayer is not a collection of sentences, but a state of being which opens with the key of humbleness. This state of being that connects one to a higher plane is essential in all religions. Even non-religious people recognize and practice this state of being, because prayer realigns us inside, and we all need recalibration from time to time – preferably on a regular basis, not only in times of crisis. Praying is an unique opportunity to get in touch with yourself.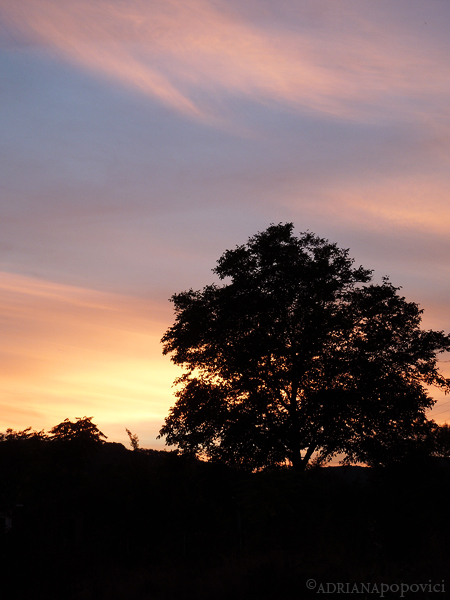 Try writing a prayer in your own words. Write about your feelings, your gratitude, your fears and your problems, in full honesty. Rewrite your prayer until it feels liberating and uplifting to read it. Try to keep a positive tone, even if you're suffering at the moment. Not cheery, just positive – think self-acceptance, progress, open heart, truthfulness. Stay humble – there's no one to impress when you pray. Allow your heart to be free. Let yourself be inspired by other prayers. Write what resonates with you at a very deep level. Your prayer must make you feel different by the time you finish it. If you're worried, you must feel calmer and more optimistic. If you're sad, you must feel soothed. Prayer is ultimately personal.
Words and sentences only bridge your heart and mind. If you make this connection, you'll see clearly that it's not the alphabet what makes your message understood higher.